Driving innovation in eHealth through effective and efficient use of medical data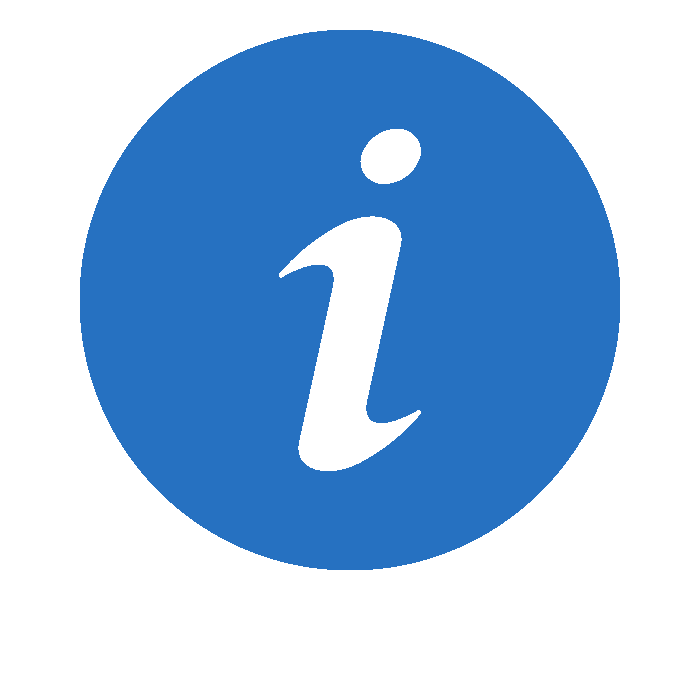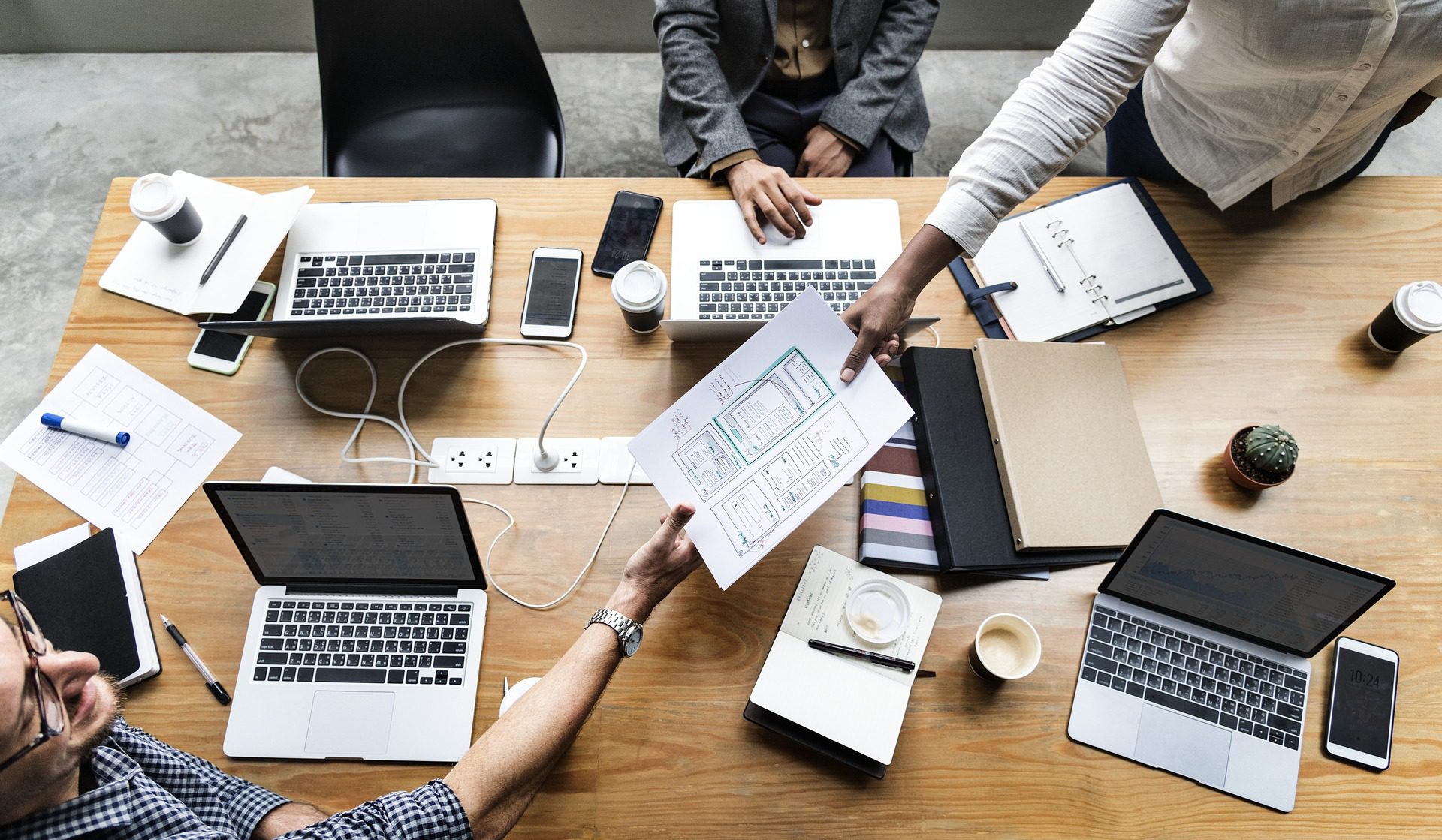 DATA MANAGEMENT
Assist organisations in centralising, categorising, visualising and interpreting medicines and health related data.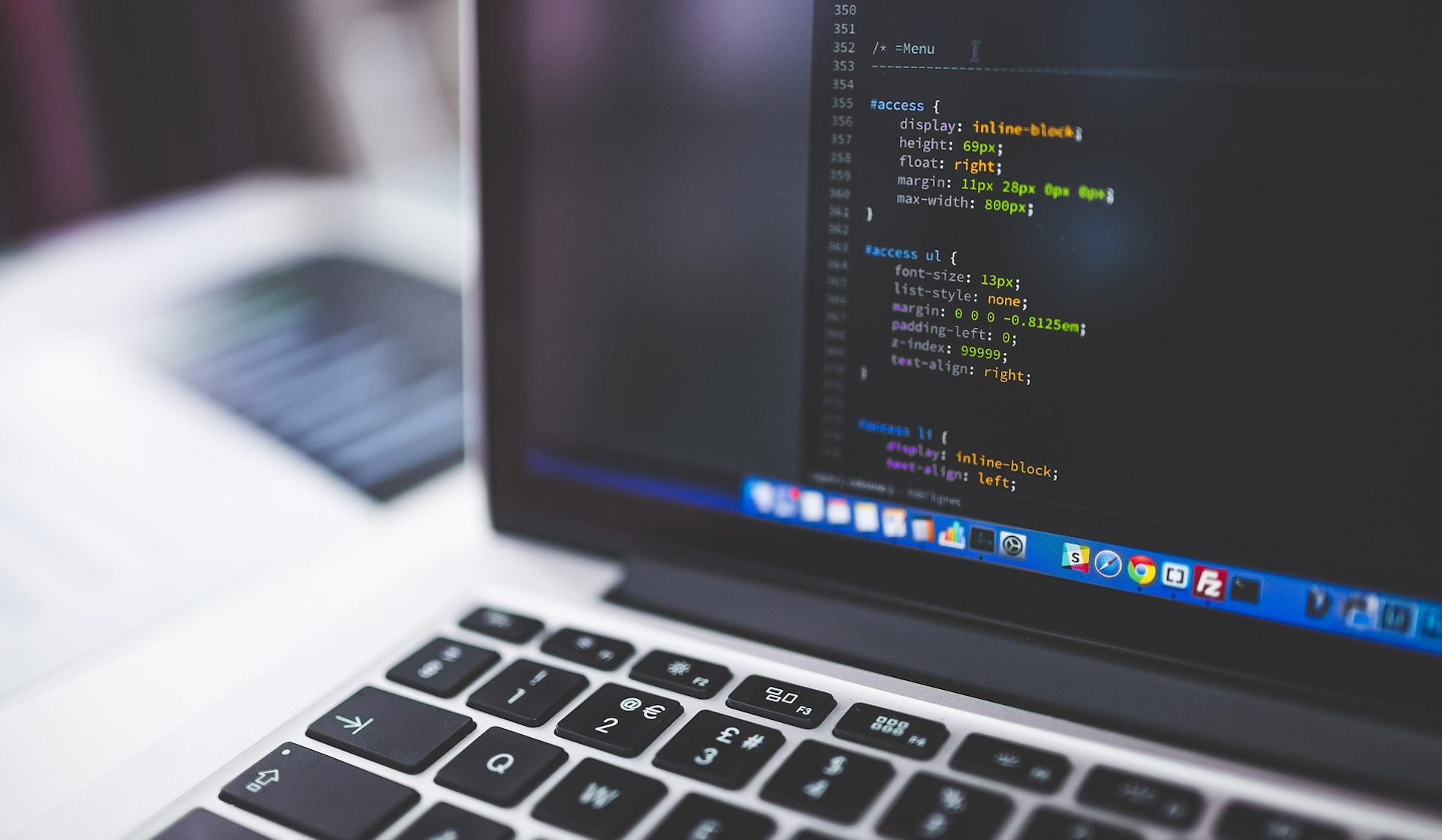 DEVELOP APPLICATIONS
Development of specialist web applications to manage and disseminate medicines data to relevant stakeholders.
SUPPORT CUSTOMERS
Provide specialist consultancy support to pharmaceutical companies, research institutes and trade organisations in future planning in the area of eHealth.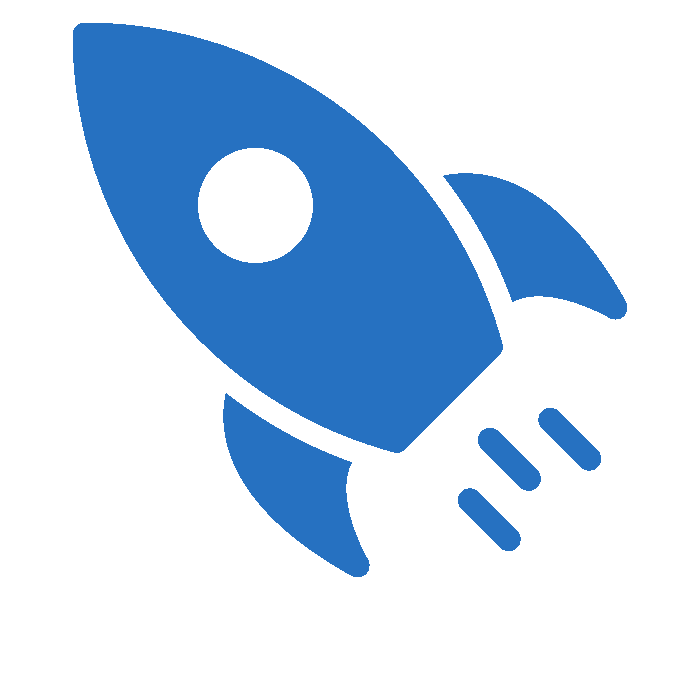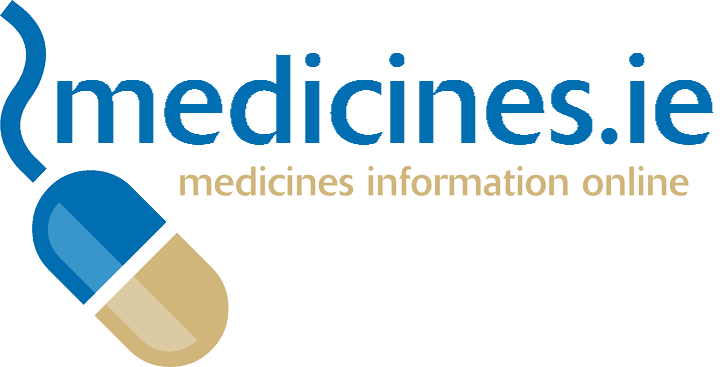 Medicines.ie
Working with Irish Pharmaceutical Association of Ireland, research and develop and maintain a custom system.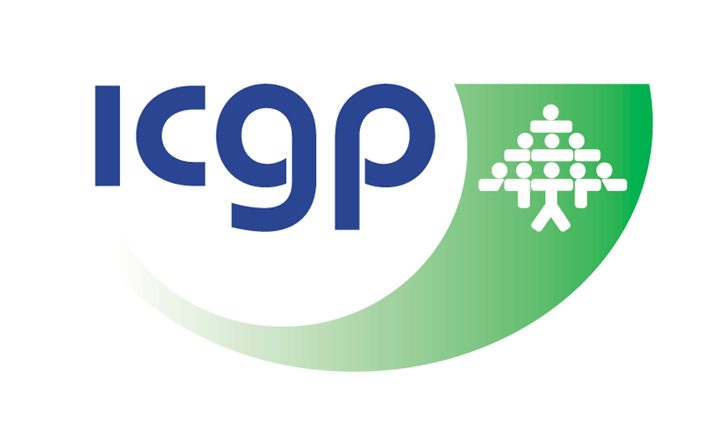 ICGP Suite
Working with Irish College of General Practitioners…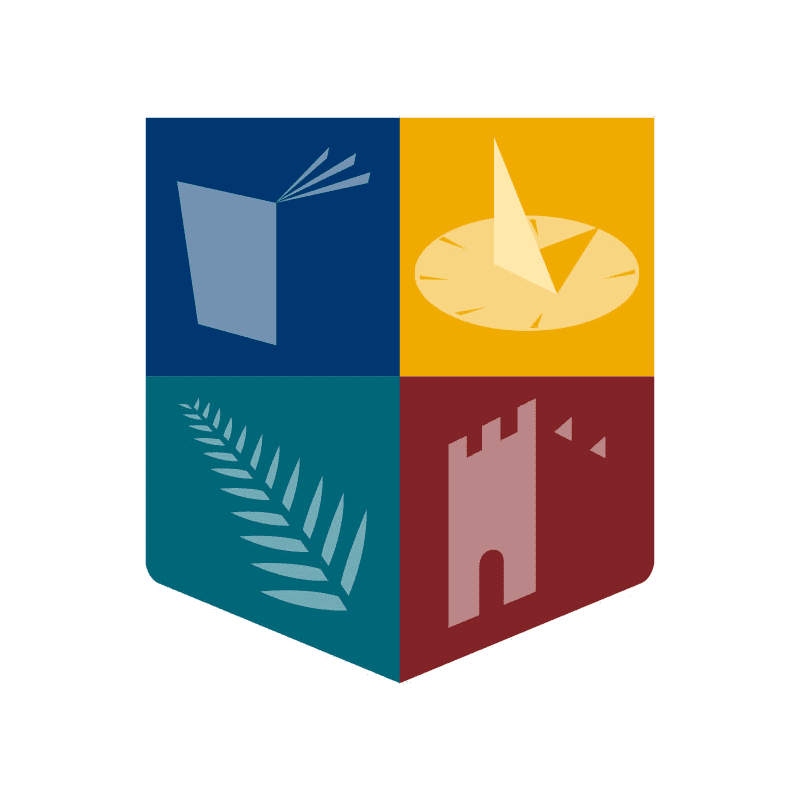 Maynooth Mental Health Research
Working with Maynooth Mental Health Research…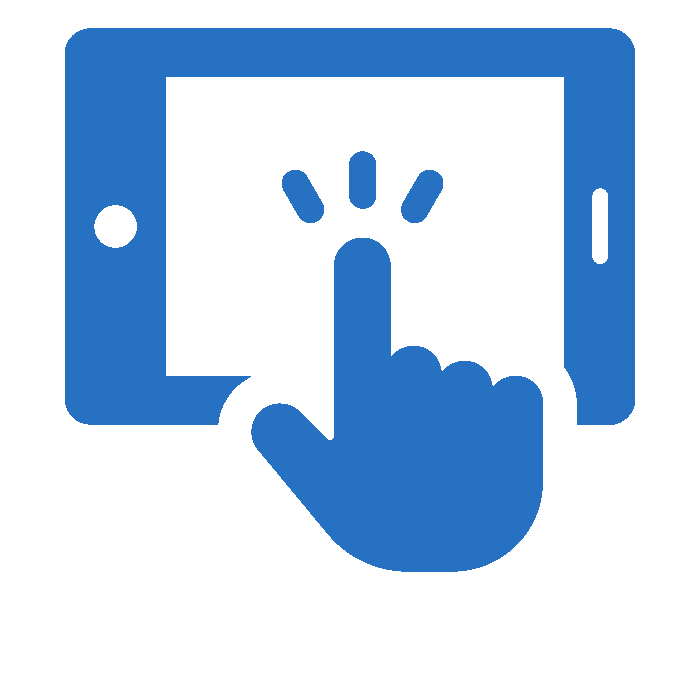 Get in touch if you would like to…
…get help in understanding how your data could be better utilized.
…develop a platform to better manage and disseminate your processes.
Address
Liffey Trust Centre,
117-126 Upper Sheriff St.
Dublin 1